West End Outdoor Centre Conditions of Hire
50% Deposit is required on confirmation of booking. Balance due 4 weeks prior to your arrival.
If you decide to cancel your booking, you will be obliged to pay the full amount owing. We would do our utmost to re-let the Centre if this happened, in which case your deposit would be returned less a handling fee of £30.
The Centre will be cleaned and serviced prior to your arrival and should be left as you find it. You will be required to make good any damage that is done. Any excess cleaning will be charged for. At least one member of your party ~ be over 25 years old
Normal time of arrival will be after 4p.m. and the Centre should be vacated by 10.00 a.m. on the day of departure. These times are negotiable. We reserve the right of admission to the Centre at any time
Pets by prior arrangement £5.00 per dog per night
---
I declare that at least one of my party will be over 25 years of age and this booking is made in accordance with the CONDITIONS OF HIRE (above) which I have read and agree to be held responsible for all fees payable. Please make cheques payable to West End Outdoor Centre.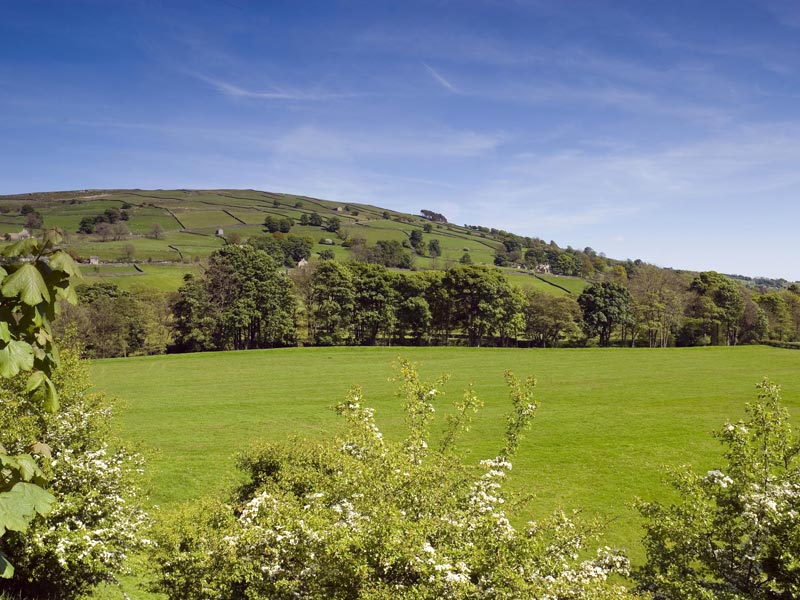 Booking Form
Please fill in where appropriate below, and click the Submit button to return by direct e-mail.